Shop Floral Art with vibrant Colors & a Timeless Appeal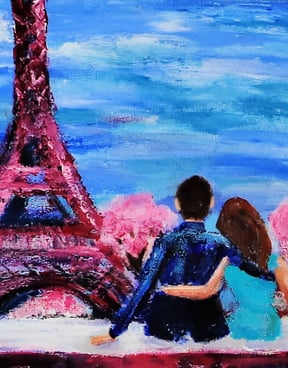 A couple looks out on the iconic Eiffel Tower, wrapped in each other and the romance of the day.
$250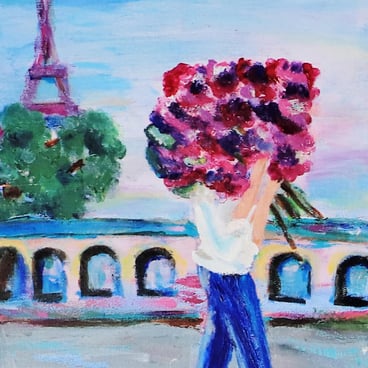 Wandering the streets of paris
Walking down the streets of Paris, the Eiffel Tower in the background and one's arms full of fresh flowers - it's the picture of a romantic day in the City of Lights. Ready to book your ticket?
$195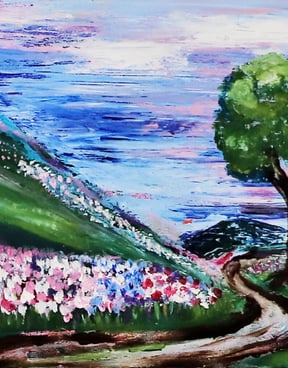 Bring the joy of walking along a winding road inside your home or office space.
$195
affordable luxe for your home and office
A pop of colors to light up your space
How does your art add to the mood in your space?
Romantic, sophisticated, timeless, confident, contemporary, confident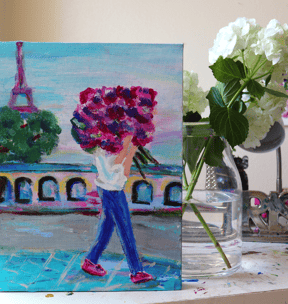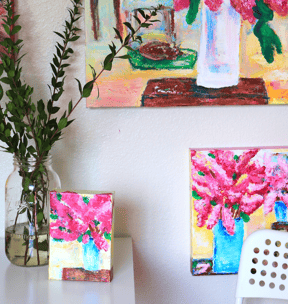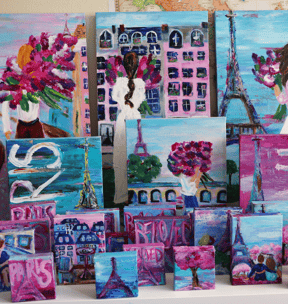 To add a bit of Parisian Luxe to your home
Shop the Paris collection
melissa@thecreativeseason.com